Mechanical Shock Testing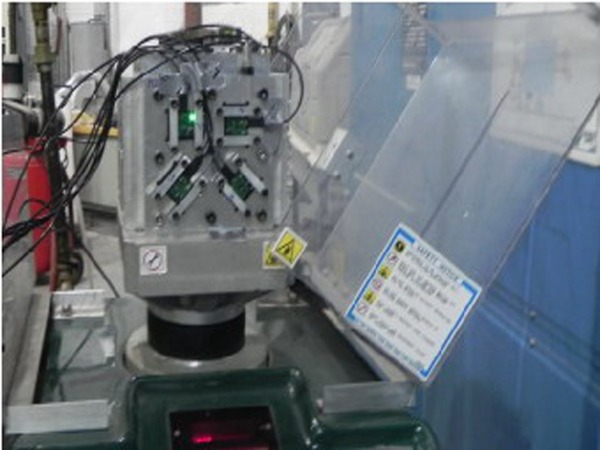 The electrodynamic vibration test machines are also used to generate highly repeatable mechanical shock testing events. Standard shock pulses such as half-sine, saw tooth and trapezoid shapes are all available.
Higher accelerations can also be performed on the pneumatic assist drop-shock test machine.
Clients with HALT reliability testing requirements combine rapid temperature transitions with vibration testing in our AGREE chamber with transition rates as high as 20°C per minute.
Electrodynamic Machines
Acceleration: 100 g maximum
Displacement: 50 mm maximum
Product Weight: 455 kg maximum
Controller
Input Channels: 8 maximum
Pneumatic Assist Machine
Acceleration: 3,000 g maximum
Product Weight: 23 kg. maximum
Methods
AREMA Part 11.5.1
EIA-364-27B
GMW3172
IEC 68-2-27
IEC 60068-2-64
IEC 61373
ISO 16750-3
JIS E 3014
MIL-STD-202 Method 213B
RTCA/DO-160E Sect. 7